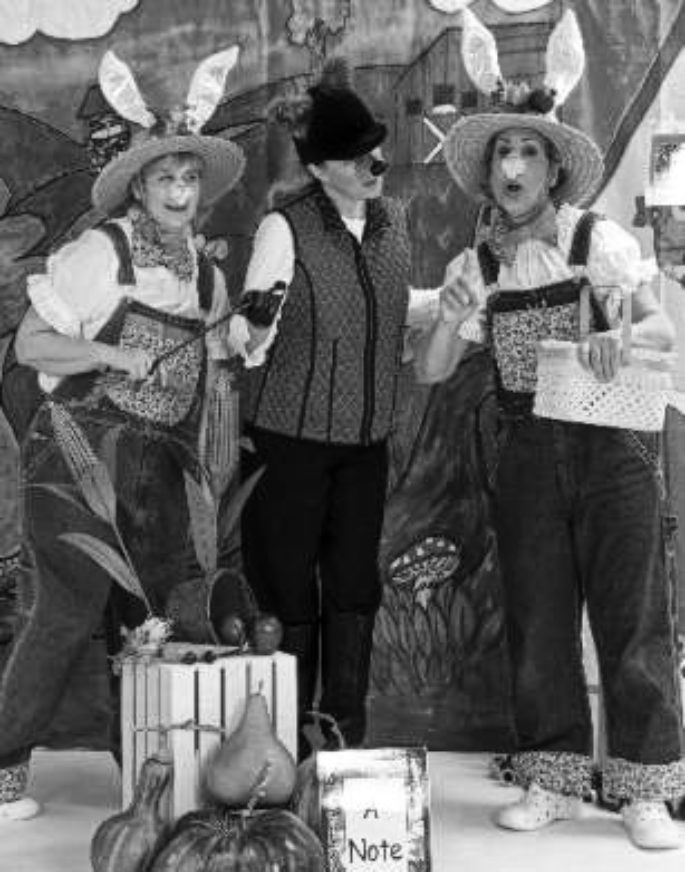 This is a fractured fairy tale that emphasizes the impor-tance of character traits as well as acknowledges the need for environmental awareness. Wanda Wolf, Granny Red, puppets, songs, lots of interaction, and more make this story a crowd pleaser for all ages!
Storybook Theatre
Grades: PreK-6
Single Performance: $600
Back-to-Back Performances: $800
Audience Limit: 250
Coming to Northeast Texas March 27-29, 2017 ONLY! Book Now!