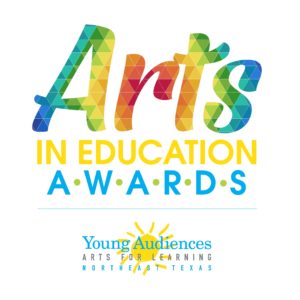 Arts in Education Awards History
Since 1997, Young Audiences of Northeast Texas has supported the arts in education and partnered with educators to bring unique arts experiences to students, teachers and schools. Our Arts in Education Awards event will honor the true heroes of the arts in our schools, arts educators themselves.
Young Audiences presents awards for Arts Teaching Excellence in six categories, Elementary, Middle, High School, Rising Star, Distinguished Service to the Profession, and Lifetime Achievement.
Awards include grants and free arts experiences for your school presented by a Young Audiences teaching artist. The selection committee will include members of local businesses, local educators, patrons of the arts, and Young Audiences Board members.
Nominations for the 2019 Awards are no longer being accepted.
Just a few easy steps to nominate!
Principal Recommendation Letter: From the teacher's current or most recent principal (if retired)
300 Word Narrative: Written by the nominee, highlighting his or her arts program and the impact it has on students.  Please include the following:

Use of creative approaches to learning;
Promotion and implementation of the arts as critical and essential to education;
Evidence of encouragement of parental involvement in the creative education of their children;
Evidence of community connections and involving community art and cultural partners in offering diverse experiences beyond the classroom;
For the Distinguished Service to the Profession award, please additionally describe what the teacher has done to give back to the field of arts education either in their specific discipline or overall.  This could include involvement in arts education associations, professional development for fellow fine arts teachers or state or regional level work with UIL or other competition network.

Current Curriculum Vitae
Demonstration Work Sample: This is a critical piece of the application and is heavily weighted by the judges.  The sample should support the narrative and show examples of teacher's work with students as well as student work.  It may include student comment as fitting.  FORMAT: Video is best and should be no more than 5 minutes.  PowerPoint presentation is acceptable for visual art documentation.
Headshot: This picture will be published in printed and digital materials.
The 2019 Arts in Education Awards
Tuesday, April 2, 2019
Willow Brook Country Club | 7pm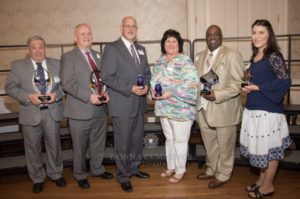 2018 Arts in Education Awards Honorees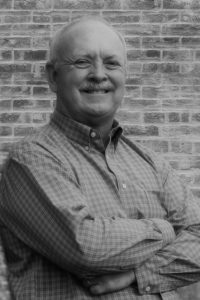 Johnny Ray, All Saints Episcopal School
Lifetime Achievement Award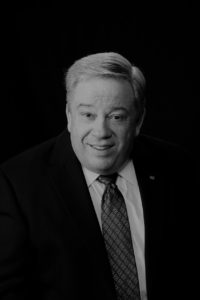 Denny Whitley, Whitehouse ISD
Lifetime Achievement Award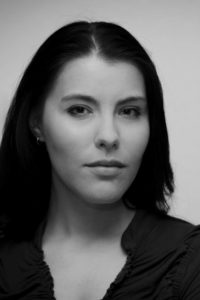 Alison Adkins, Mineola Elementary (Mineola ISD)
Rising Star Award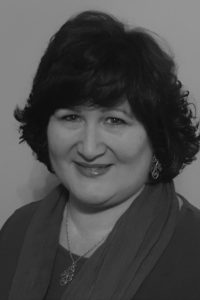 Cynthia Dempsey, Clarkston Elementary (Tyler ISD)
Arts Teaching Excellence Award:
Elementary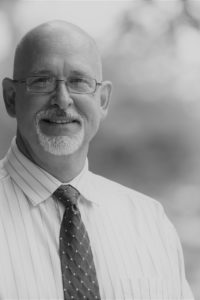 Glenn Ballard, The Brook Hill School
Arts Teaching Excellence Award: Secondary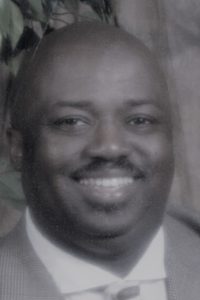 Darren Richardson, Weldon Elementary (Gladewater ISD)
Distinguished Service to the Profession Award
Lifetime Achievement
The lifetime achievement award is presented to an educator who has dedicated his or her life to arts education.
Past Lifetime Achievement Award Winners:
Carolyn Stewart, Tyler ISD (2017)
Leslie Ring, Tyler ISD (2016)
Distinguished Service to the Profession 
The Distinguished Service to the Profession award is presented to an educator who has not only provided outstanding service to his or her students, but also to his or her colleagues and the field of arts education as a whole.
Past Distinguished Service to the Profession Award Winners: 
Kimberley Funderburk, Carthage ISD (2017)
George Brigman, Tyler ISD (2016)
Christopher Collins, Rains ISD (2016)
Rising Star 
The Rising Star award is presenting to an educator in his or her first 3 years of teaching.
Past Rising Star Award Winners: 
Neil Hicks, Tyler ISD (2017)
Kimberly Walton, Chapel Hill ISD (2016)
Arts Teaching Excellence Awards
The Arts Teaching Excellence Awards are presented to an elementary, middle, and secondary arts teacher who have each gone above and beyond in their field.
Past Arts Teaching Excellence Award Winners: 
Derek Johnson (Elementary), Tyler ISD (2017)
Lisa Lininger (Middle), Tyler ISD (2017
Christine Killian (High School), Whitehouse ISD (2017)
Laura Hilbig (Elementary), UT Tyler Innovation Academy (2016)
Christolyn Milligan (Middle), Tyler ISD (2016)