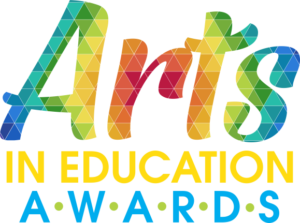 2019 Honorees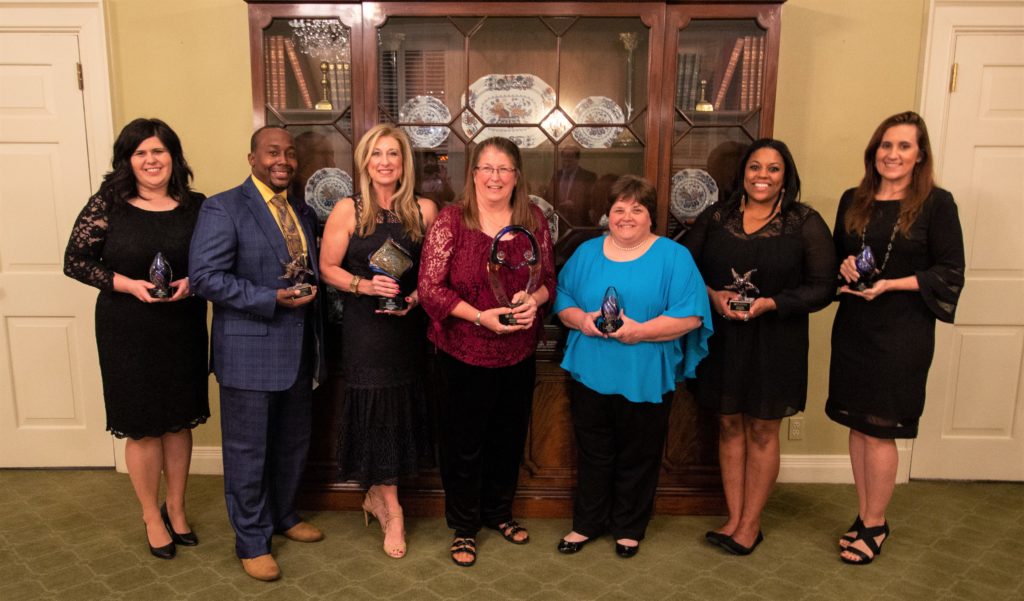 The 2020 Arts in Education Awards
Thursday, April 16, 2020
Willow Brook Country Club | 7pm
Arts in Education Award Categories
Rising Star – Presented to an arts educator demonstrating excellence in his or her first 3 years of teaching.
Distinguished Service to the Profession – Presented to an educator who has not only provided outstanding service to his or her students but also to his or her colleagues and the field of arts education.
Arts Teaching Excellence Awards – Presented to an elementary, middle and high school arts teacher who has gone above and beyond in their field.

The Kay Arms Lifetime Achievement Award –  Presented to an educator who has dedicated his or her life to arts education.
In 2019, we renamed our most prestigious award. Founding board member and supporter, Kay Arms has dedicated her life to Young Audiences and the success of the students in Northeast Texas; she has been diligent in making sure the arts were, and remain a part of the core curriculum.
This event would not be possible without the support of our sponsors!


2020 Arts in Education Awards Honorees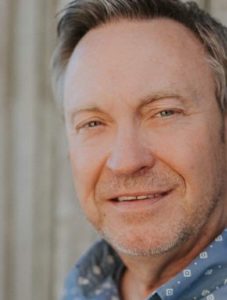 Regi Fowler
Distinguished Service to the Profession 
Douglas Elementary (TISD)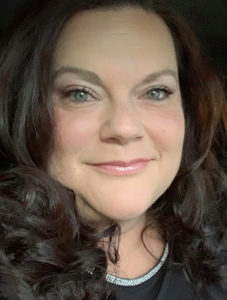 Angela Jennings
 Distinguished Service to the Profession
Caldwell Arts Academy (TISD)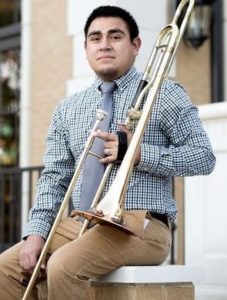 Ricardo Rodriguez
Rising Star 
Ramey Elementary (TISD)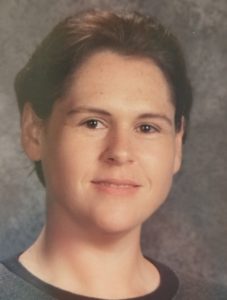 Amanda Dunn-Meelkop
Arts Teaching Excellence: Elementary
Dixie Elementary (TISD)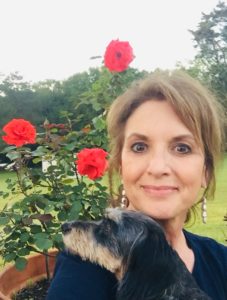 Kelly Laminack
Arts Teaching Excellence: High School
Harmony High School (Harmony ISD)
The Kay Arms Lifetime Achievement Award 
Laura Swartz (Tyler ISD) 2019
Denny Whitley (Whitehouse ISD) 2018
Johnny Ray (All Saints Episcopal School) 2018
Distinguished Service to the Profession
Dana Sepko (Tyler ISD) 2019
Darren Richardson (Gladewater ISD) 2018
Rising Star
Adrienne Stine (Tyler ISD) 2019
Chauncy Williams (Winona ISD) 2019
Alison Adkins (Mineola ISD) 2018
Arts Teaching Excellence – Elementary 
Kristin Pool (Tyler ISD) 2019
Cynthia Dempsey (Tyler ISD) 2018
Arts Teaching Excellence – Middle School 
Amy Bailey (Lindale ISD) 2019
Glenn Ballard (Brook Hill) 2018
Arts Teaching Excellence – High School 
Amy Clemens (Tyler ISD) 2019