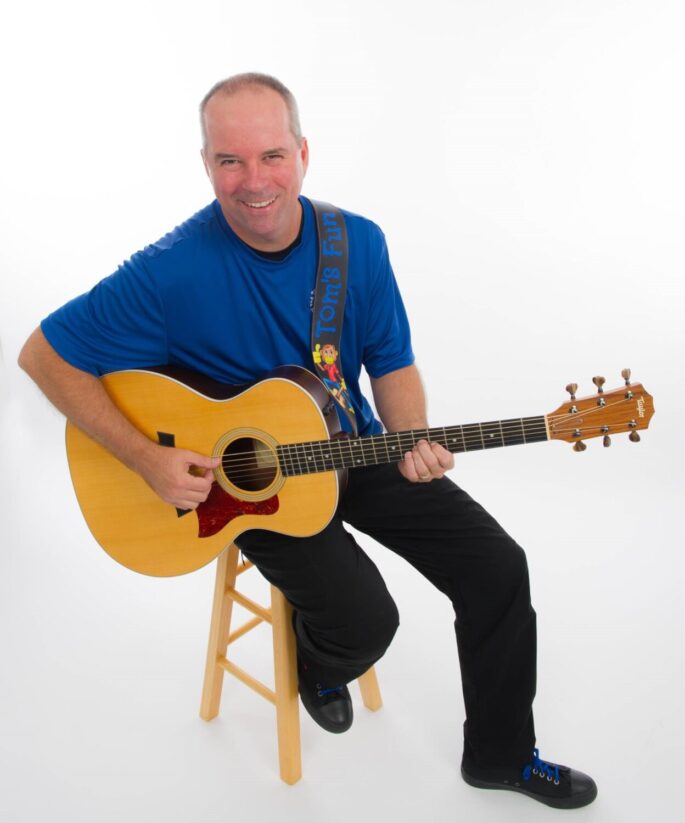 Reduce, Reuse, Recycle
Tom of Tom's Fun Band uses music and comedy to make learning about preserving our natural resources fun and thought-provoking. Participants will learn how to reduce the amount we waste by making small changes every day. Reusing things is fun when participants are challenged to use their imagination! Finally, recycling will be explained and practiced in a musically interactive way.
Grades: K-5
Single Performance: $380
Back-to-Back Performances: $575
Audience Limit:250
The Science of Sound
Who said learning about vibrations, sound waves, air molecules, and frequency isn't fun? This new and highly interactive performance uses music demonstration to teach the science of sound. Demonstrations of unique sounds will be introduced to students through a performance by the guitar! Students will be encouraged to sing, move, listen, and identify sound characteristics as we explore how sound is produced, how sound moves, and how sounds is perceived.
Grades: K-5
Single Performance: $380
Back-to-Back Performances: $575
Audience Limit:250