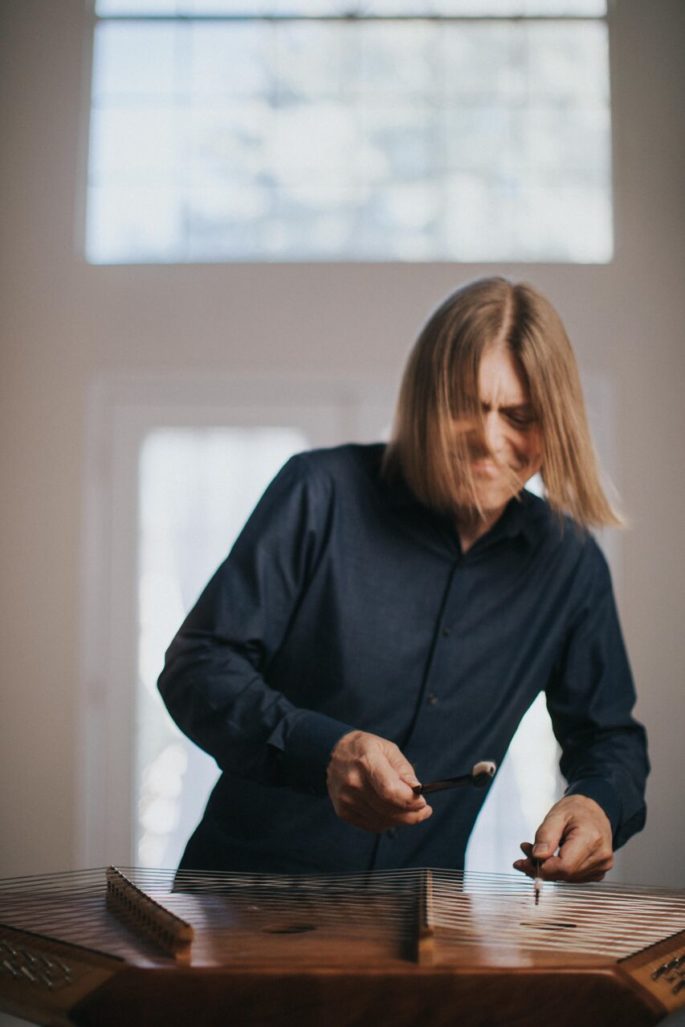 Strike, Shake and Scrape
Entertaining and Educational! The Strike, Scrape, & Shake Show™ is a high-energy, one-man assembly program that treats students to expert percussion performances from Mark Shelton.
Students will learn about the percussion family as they enjoy Mark playing Snare Drum, Hammered Dulcimer, Doumbec, Handpan, Handsonic, and more in this fast-paced 45 minute show. The audience gets into the act with a little body percussion as Mark talks about the history of percussion.
Grades:  K-8
Single Performance:  $385
Back-to-Back Performances:  $420
Audience Limit:  200