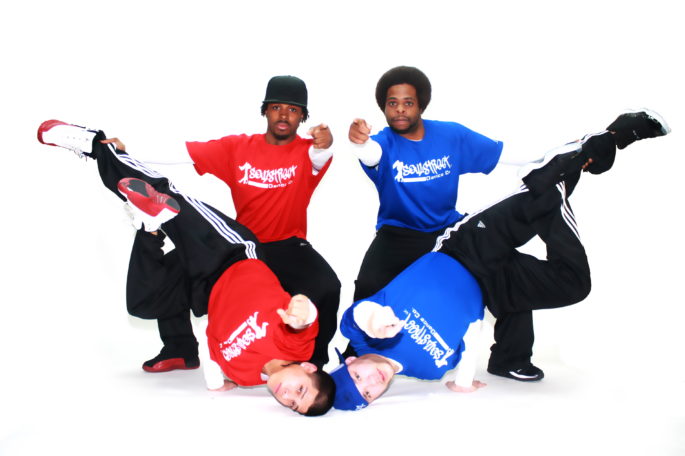 Participants will discover their own championship spirit by joining Soul Street in fun dance and work-out drills.   Soul Street workshop offers the opportunity to learn healthy, active lifestyle habits and have fun doing it.  Sessions begin with a full stretching warm-up and close with a cool-down. Soul Street will teach participants the foundation of many dance styles and, very importantly, to "Catch" the rhythm and "first move" and dance in time to the beat. Different styles of choreography are taught that they can then use to create their own original dances. Even if dancing is not a career choice, the discipline and healthy work-out habits of dance give a focus that will enhance any life goal. A workshop has something to offer all ages and skill levels from beginner to professional, so whether just starting or tuning up mastered skills, a Soul Street Workshop is the place to be. Your championship spirit is waiting!
Soul Street Dance Company
Grades: K-12
Workshop Length: 60-90 minutes
Workshop Cost: $350 / Session
Maximum Classes/Sessions per day: 6
Participant Limit: 25 per class
Please Note: Classes should take place on a wooden floor – not cement. Participants should wear loose clothing and sneakers.