Arts in Education Awards History
Since 1997, Young Audiences of Northeast Texas has supported the arts in education and partnered with educators to bring unique arts experiences to students, teachers and schools. Our Arts in Education Awards event will honor the true heroes of the arts in our schools, arts educators themselves.
Young Audiences presents awards for Arts Teaching Excellence in six categories, Elementary, Middle, High School, Rising Star, Distinguished Service to the Profession, and Lifetime Achievement.
Awards include grants and free arts experiences for your school presented by a Young Audiences teaching artist. The selection committee will include members of local businesses, local educators, patrons of the arts, and Young Audiences Board members.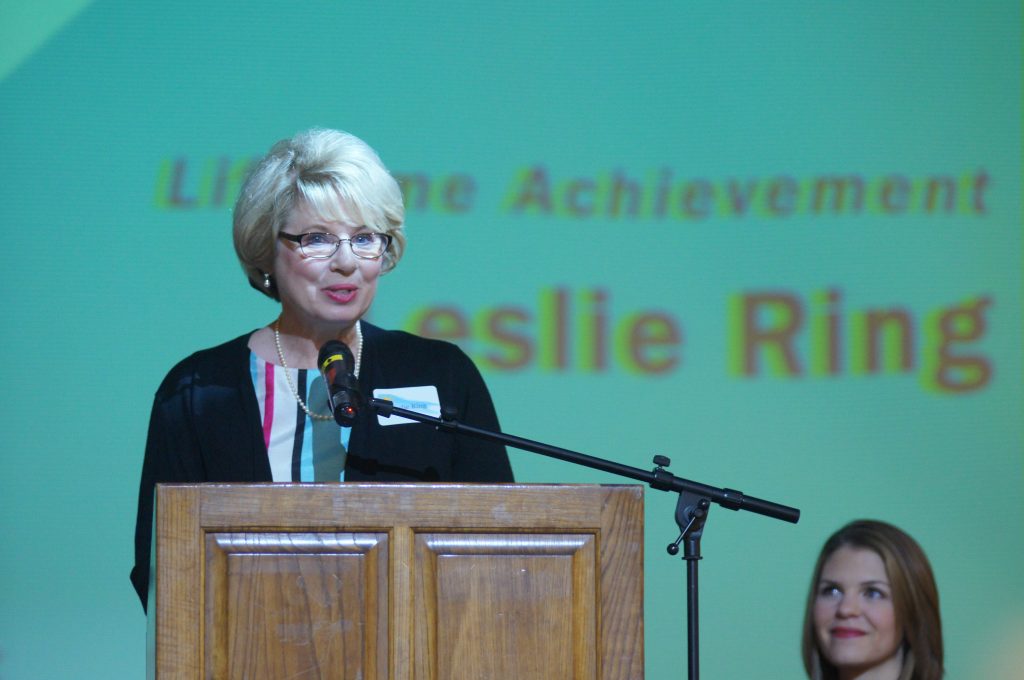 The 2017 Arts in Education Awards are Thursday, April 6th, 2017
2017 Arts in Education Awards Honorees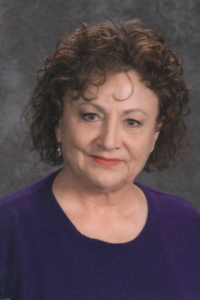 Carolyn Stewart
Lifetime Achievement Award
Carolyn Stewart, Andy Woods Elementary, Tyler ISD, worked for twenty years in the business world before fulfilling her dream…that of a degreed Teacher of Art. This goal became a reality while raising two absolutely beautiful daughters.Upon receipt of this personal achievement, Carolyn has never looked back. Touching the creative lives of both the young and young-at-heart twenty-three years later brings the same thrill as it did on the first day of walking into the elementary art classroom. You will still find her surrounded by learners, sharing the simple and complex to the best of her ability….covered in paint, pastels, band-aides and numerous ephiphanies!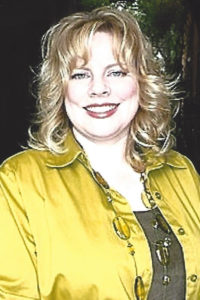 Kimberly Funderburk
Distinguished Service to the Profession Award
Kimberley Funderburk, Carthage High School, Carthage ISD grew up going to rehearsals, performances, Speech tournaments and UIL One-Act Play Contests.  A proud graduate of Carthage High School, Panola College, Texas Christian University and University of Houston, she holds a Bachelor of Fine Arts degree in Theatre/ Television. She also holds a Master of Arts degree in Theatre.  She has trained in New York City, Chicago, and London.This school year is her twenty-fourth year working in education.She started her career at Hull-Daisetta I.S.D. teaching Theatre & Coaching Volleyball, Basketball & Track on the junior high level. She taught Pre-Kindergarten in Sabine Parrish, Louisiana. She has been employed at Carthage ISD for twenty-one years.  She entered the district as a clerical aide on the Primary campus.  After that she had the privilege teaching Fine Arts on the second/third grade campus, the intermediate campus.  For ten years on the Junior High campus she taught Theatre. The 2008-2009 school year was her first year on the High School campus.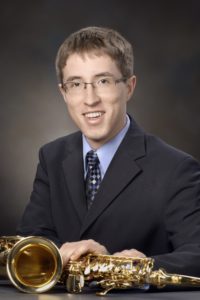 Neil Hicks
Rising Star Award
Neil Hicks, Robert E. Lee High School, Tyler ISD is in his second year as Associate Director of Bands. He teaches the Symphonic Band, Jazz Combo, Jazz Ensemble I, and Jazz Ensemble II. He also assists with the other band classes offered at the high school, in addition to teaching a class of beginner saxophones at Hubbard Middle School. Mr. Hicks holds a Bachelor of Music Education degree with High Distinction from the Indiana University (IU) Jacobs School of Music.Mr. Hicks is passionate about helping kids to more thoroughly understand, more expressively perform, and more deeply love listening to music of all genres.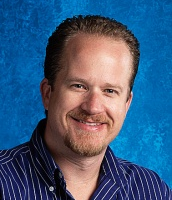 Derek Johnson
Arts Teaching Excellence Award:
Elementary
Derek Johnson, Caldwell Elementary Arts Academy, Tyler ISD began his career 15 years ago, teaching dramaat Caldwell Elementary Arts Academy.  He received his BFA in Theatre, with an emphasis in directing, from Texas State University As the theatre director at Caldwell Elementary Arts Academy he has enjoyed working with young children in many productions. The Tyler ISD Foundation has funded seven of these musicals, including the yet to be produced 2017 musical.From 2009 to 2013, Derek served as the resident director for the theatre ministry at Pollard United Methodist Church, directing eight productions, and serving as their technical director for several others.Derek feels honored and privileged to have the opportunity to make an impact in children's lives, and to share in this experience with other great professionals. His enjoyment of teaching comes from his ability to facilitate the process of learning, sharing in his passion of performance, all while creating a level of great excitement for the students.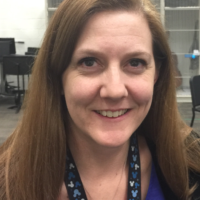 Lisa Lininger
Arts Teaching Excellence Award:
Middle School
Lisa Lininger, Three Lakes Middle School, Tyler ISD serves as Director of Orchestras at and is an active performing cellist with Evergreen Strings Quartet.   Mrs. Lininger began her career in El Paso where she taught beginner orchestra and a music-to-literacy program designed to help young English Language learners develop site words and a grasp of the English language through music.   Mrs. Lininger moved to Cordova Middle School in El Paso ISD as the head orchestra director.    Since 2005 in East Texas, Mrs. Lininger has had the opportunity to cultivate the talents of hundreds of Tyler ISD students in arts education through Elementary and Middle School Orchestra, Middle School Choir, and Middle School Theatre Arts classes.  Under her direction, her students have earned top honors and awards each year, including consistent local and UIL contest awards and top ratings in solo and ensemble competitions.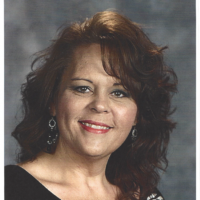 Christine Killian
Arts Teaching Excellence Award:
High School
Christine Killian, Whitehouse High School, Whitehouse ISD, is currently an Art Instructor for Whitehouse High School, a Dual Credit Art Instructor for Tyler Junior College, and has been in education for nearly 30 years.  She has taught numerous levels from kindergarten to college.  The last 25 years has been in Visual Art.  She has lead two art departments and commits to several campus organizations.
Lifetime Achievement
The lifetime achievement award is presented to an educator who has dedicated his or her life to arts education.
Past Lifetime Achievement Award Winners:
Leslie Ring, Tyler ISD (2016)
Johnnie Patton, Tyler ISD (2015) 
Distinguished Service to the Profession 
The Distinguished Service to the Profession award is presented to an educator who has not only provided outstanding service to his or her students, but also to his or her colleagues and the field of arts education as a whole.
Past Distinguished Service to the Profession Award Winners: 
George Brigman, Tyler ISD (2016)
Christopher Collins, Rains ISD (2016)
Alacia Reid, Tyler ISD (2015)
Rising Star 
The Rising Star award is presenting to an educator in his or her first 3 years of teaching.
Past Rising Star Award Winners: 
Kimberly Walton, Chapel Hill ISD (2016)
Ramon Carrasco, Tyler ISD (2015) 
Arts Teaching Excellence Awards
The Arts Teaching Excellence Awards are presented to an elementary, middle, and secondary arts teacher who have each gone above and beyond in their field.
Past Arts Teaching Excellence Award Winners: 
Laura Hilbig (Elementary), UT Tyler Innovation Academy (2016)
Christolyn Milligan (Middle), Tyler ISD (2016)
Julianna Wynn (Elementary), Tyler ISD (2015)
Heather Gentry (Middle), Arp ISD (2015)
Melinda Tefteller (Secondary), Tyler ISD (2015)