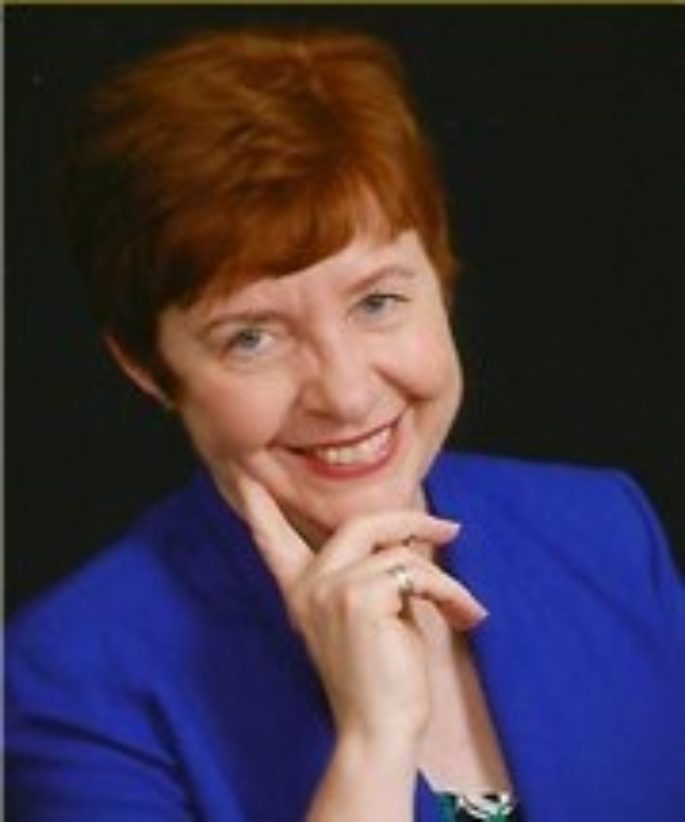 Children's author Mary Brooke Casad takes students on the enchanting adventures of Bluebonnet the Armadillo, who joins Mary Brooke as a shy but sweet and very exciting puppet.
Bluebonnet's journeys lead to many of Texas's most important locations, including the Texas Hill Country, the Oil Fields, the Texas State Capitol, the Alamo, and so many more!
Mary Brooke weaves together the art of storytelling with important elements of reading comprehension, appreciation of the writing process, and Texas history.
Mary Brooke Casad
Grades:  1-4
Single Performance:  $180
Back-to-Back Performances:  $300
Audience Limit:  100