Performance
These high quality, interactive, and educational programs are connected to your school's curriculum and reach and inspire all audience members. Each Young Audiences Assembly Performance is uniquely tailored to a variety of subjects and grades.  Our professional teaching artists bring school curriculum to life through dance and movement, music, theatre and storytelling.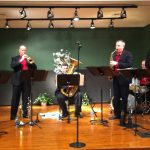 Students who regularly participated in the arts for at least one full year were more likely to:  
~ be recognized for academic achievement
~ be elected to class office
~ participate in a math and science fair
~ win an award for school attendance
Arts involvement is also linked to higher SAT scores, lower drop-out rates and increased levels of community service.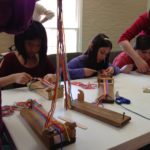 Workshop
Each Young Audiences Workshop is a unique, hands-on arts experience for your students.  Teaching artists work with students in their classroom setting to bring the arts to life and connect it directly to the classroom curriculum.  Teaching Artists can work with a maximum of six classes per day, making it possible for an entire grade to experience the same arts learning fun.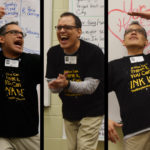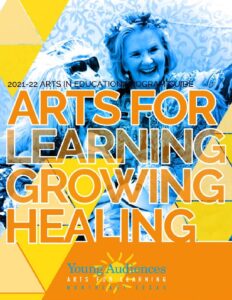 Thanks to the generous support from the Luttig family, funds are available to schools to underwrite the cost of programs.  Subsidies can cover up to 50% of the program cost.  Click the orange button to apply.