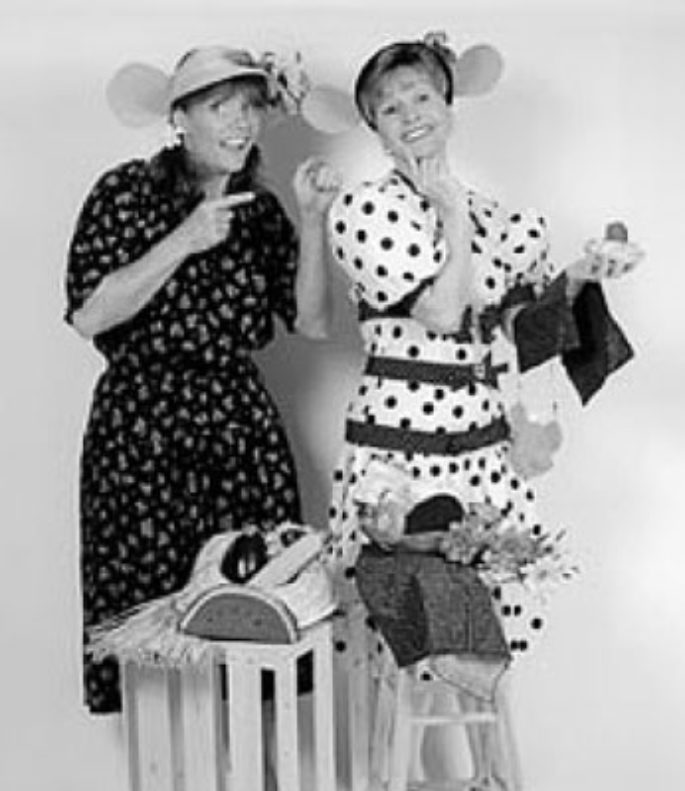 In this well-known story, students experience life in Japan, France, Australia, and Ecuador! This wonderful story revolves around the city mouse traveling world-wide on planes, trains, automobiles, etc, while the country mouse travels through books.
Storybook Theatre
Grades: PreK-6
Single Performance: $600
Back-to-Back Performances: $800
Audience Limit: 250
Coming to Northeast Texas October 3rd, 4th, and 5th 2016 ONLY! Call to book now.