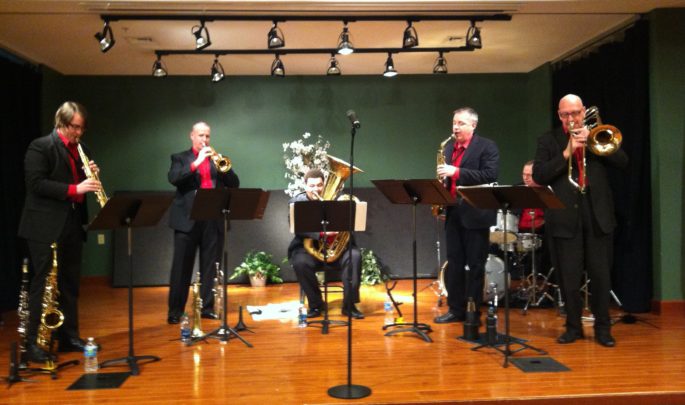 Beginning with a blast from a prehistoric cow horn, Hot Horns
engages students in an action packed program, musically portraying
the history of the brass and woodwind family from "past to present."
Along the way, students experience the various periods of music
with cross-curricular connections made to world history, physics,
and math. Students will learn about each brass and woodwind
instrument, the differences and similarities between brass and
woodwind instruments, and the science behind sound. Each
instrument is featured separately in a solo demonstration. The
Brass Can Do Anything show incorporates a few student volunteers
to build Hose-Horns, as well as entire audience interaction.
Hot Horns
Grades: K-5
Audience Limit: Varies based on venue. Please Call. 
Single Performance: $900
Back to Back Performances: $1300
Hot Horns is coming to Northeast Texas January 22nd – February 11, 2017 ONLY! Call now to book!