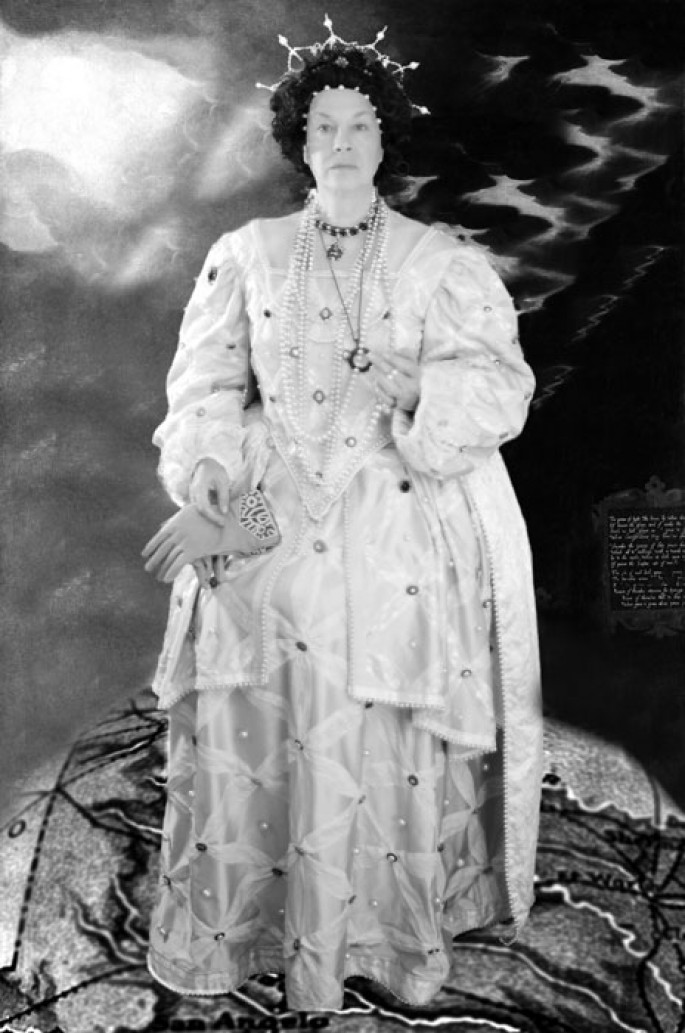 British born actress Felicity Enas brings the Elizabethan Age to life with her enchanting performance as Queen Elizabeth the I. Students are lead in an exploration of the culture, customs, and literature of this important historical time period. Ms. Enas, appearing in full costume, as Queen Elizabeth herself, will discuss her life as one of Britain's most important and influen-tial monarchs.
Felicity Enas
Grades:  6-12
Single Performance:  $350
Audience Limit:  300
A more in-depth version of this program is also offered as a residency.