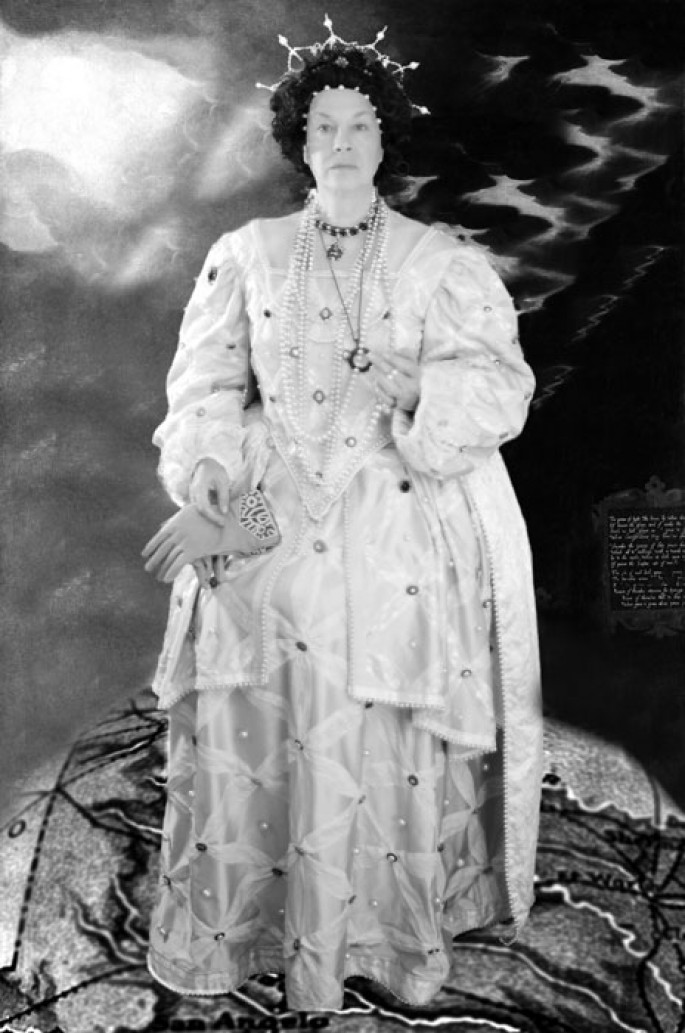 In this unique two-part residency, British-born actress Felicity Enas brings the Elizabethan Age to life as she leads students in an exploration of the culture, customs, dance, music, foods, clothing, and literature of the period.
Day One: During Ms. Enas' first visit, students will learn fascinating details about the Elizabethan era and will be given assignments to research for the second part of the residency.
Day Two: (two weeks later*): Ms. Enas will appear as Queen Elizabeth I herself and is "entertained" by the court (class) with their prepared reports, readings, cloth-ing, food, and music. In the character of Queen Elizabeth I, Ms. Enas will bring the Elizabethan Era to life for students in ways they will never forget.
*Sessions may be scheduled one week apart for schools not on A/B schedules.
Felicity Enas
Grades: 6-12
Residencies Length: 2 days
Session Length: 45 minutes per class daily
Participant Limit: 30 per class
Residency Cost: $125 per session
Maximum Classes per day: 6